---
Honda Cars Philippines, Inc. (HCPI) in strong partnership with the Ayala Automotive Holdings Corporation and the Rizal Commercial Banking Corporation was established on October 1990 and commenced its manufacturing operations on February 1992. Since its beginning, Honda has always been powered by its dreams to supply products of the highest quality at a reasonable price. In November 1997, HCPI received an ISO 9002 certification for its rigorous quality testing – an assurance of the outstanding quality of Honda automobiles. With its world-class facilities and the capabilities of the local workforce in its manufacturing operations, the Honda City is proudly locally-assembled in HCPI's manufacturing plant in Sta. Rosa, Laguna.
Putting customers' diverse needs in mind, HCPI markets eight models in the Philippines fit for different lifestyles – City, Jazz, CR-Z, Civic, Accord, CR-V, Pilot and Odyssey. Honda's products are engineered to deliver pleasurable driving performance, outstanding fuel economy, and optimum passenger safety. Recently, Honda has introduced cutting-edge technologies that make mobility not just fun but also environment friendly.
NEW TECHNOLOGIES
---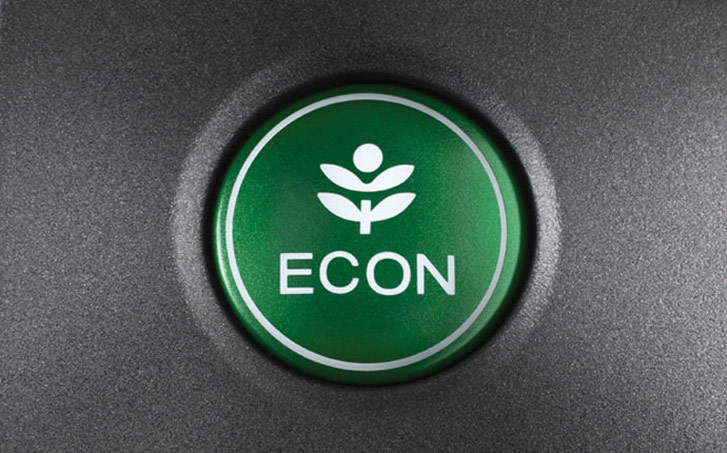 Eco Assist System – Features the ECON mode, when engaged controls the engine, drive-by-wire, transmission, and air-conditioner to further improve the already outstanding fuel efficiency of the vehicle. This system is applied to City, Civic, CR-Z, Accord and CR-V.
Earth Dreams Technology – A next generation set of technological advancements that enhance the engine to greatly improve both fuel efficiency and driving performance. This technology has been applied to the Accord's engine and City's CVT with torque converter.
Integrated Motor Assist (IMA) System and Plus Sport System – The electric motor delivers maximum torque to assist the engine in standing starts and accelerations to help reduce fuel consumption. The Plus-Sport System on the other hand, uses the charge from the battery to power the electric motor and give an additional boost in acceleration. These systems can be found in the CR-Z.
---
| | |
| --- | --- |
| Plant and Head Office | Laguna Technopark, Sta. Rosa, Laguna, Philippines |
| Shareholders | Ayala Automotive Holdings Corporation Honda Motor Company, Ltd. Rizal Commercial Banking Corporation |
| President and General Manager | Mr. Toshio Kuwahara |
| Date Established | October 1990 |
| Start of CKD Production | February 1992 |
| Manpower | 557 Associates (as of May 1, 2014) |
| Land Area | 172,000 sq. m. |
| Production Capacity | 15,000/year (single shift) |
CORPORATE SOCIAL RESPONSIBILITY
---

Inspired to leave "blue skies for our children," HCPI carries out an integrated approach in initiatives to help preserve the environment: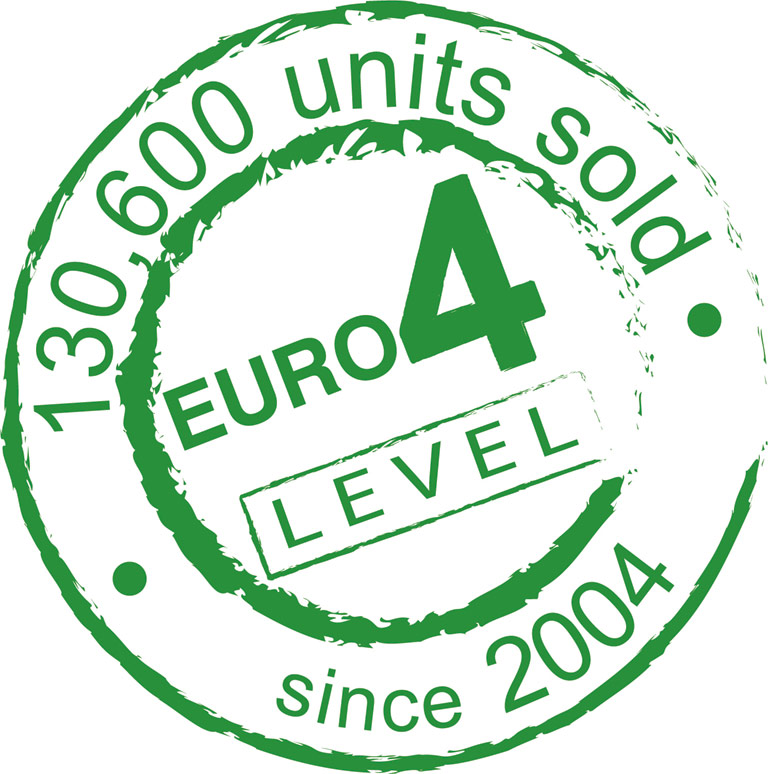 100% Euro-4 Level Models – Honda introduced Euro-4 models since 2004 even if Philippines' emission standard only requires Euro-2 compliance.
Green Company – Honda works to minimize the environmental impacts of our production and corporate activities. We are engaged in reforestation and tree planting, and we advocate environmental commitment among all Associates and constituents;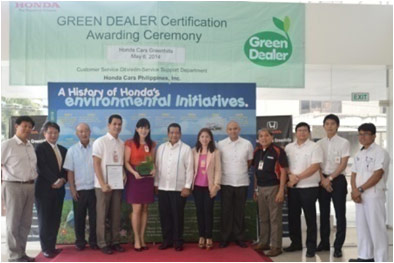 Green Purchasing and Green Dealer Programs – We share environmental responsibility among our Suppliers and Dealers
Fuel Efficiency Campaign – Since 1996, Honda has been promoting fuel efficiency through the Challenge Cup, Clean Fleet Management, 1'M Blue Eco-Safe Driving