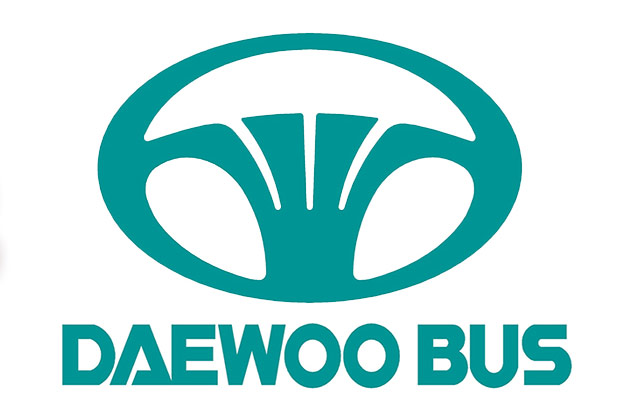 Columbian Manufacturing Corporation (CMANC) was established on November 15, 1990. The main purpose is to engage, operate, conduct and maintain the business of manufacturing and distribution of commercial vehicles and industrial machineries.
In 2007, CMANC entered into a Technical Licensing Agreement (TLA) with Daewoo Bus Global Corp. of the Republic of Korea, wherein the company was authorized to be the exclusive importer, assembler and distributor of Daewoo Bus brand in the Philippines.
In 2008, the company's application for registration with the Board of Investments (BOI) as participant in Classification II (Commercial Vehicles) of the Motor Vehicle Development Program was approved.
Address
---
Head Office : Km. 19 West Service Road, South Super Highway, Parañaque M. Mla.
Assembly Plant : Km. 42 Bo. Dita, Sta Rosa,Laguna
Main Business
---
Manufacturer, importer, assembler, and distributor of Daewoo Bus Brand.
Product Lineup
---
Columbian Manufacturing Corporation (CMANC) have introduced three (3) Daewoo Bus Models for the Philippine Market, BV115, BF106, & BS106. These Daewoo Bus models are certified Euro II and delivers great performance with high fuel efficiency ratings.
DAEWOO BUS BV115
---
DAEWOO BUS BF106
---
DAEWOO BUS BS106
---