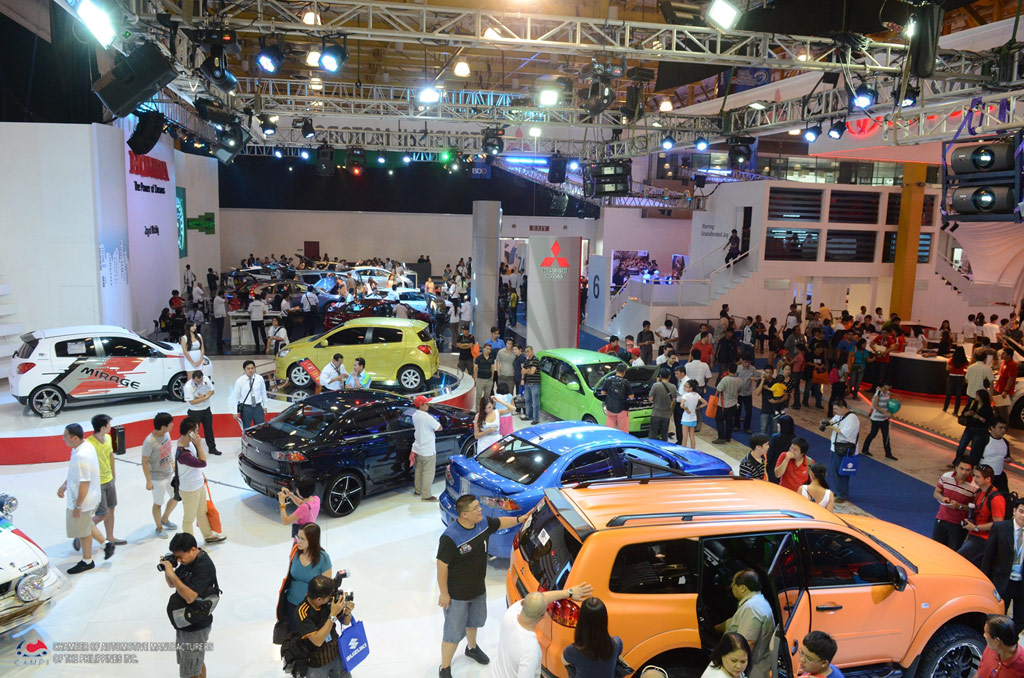 The Chamber of Automotive Manufacturers of the Philippines, Inc. (CAMPI) announces the much-awaited 5th Philippine International Motor Show (PIMS), a four-day event from September 18-21 at the World Trade Center, Pasay City.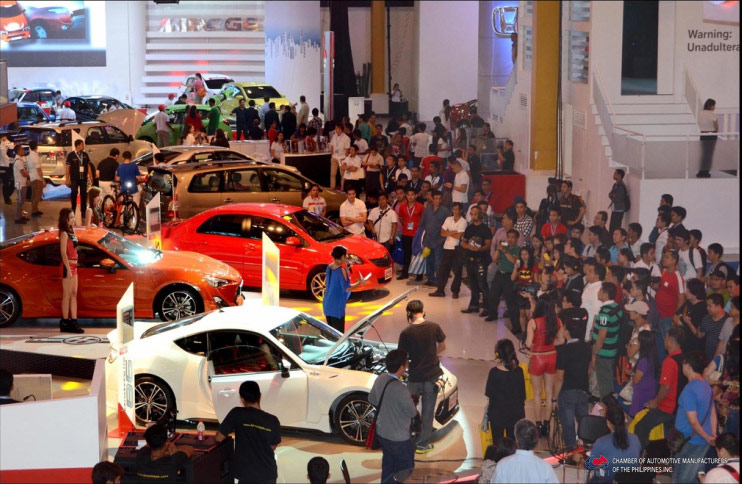 The prime industry-led motor show in the country brings together (16) top automotive brands to showcase their latest vehicle releases, services, and technologies: BAIC, BMW, Daewoo, Honda, Isuzu, JMC, Kia, Lexus, Mazda, Mercedes Benz, Mitsubishi, Nissan, Peugeot, Suzuki, Toyota, and Volkswagen.
This year's PIMS carries the theme "Progress in Motion", highlighting the local automotive industry's role in propelling the country toward greater mobility and economic growth.
"PIMS has always been more than a motor exhibit. This year, it serves as our platform in conveying how the automotive industry is a vital player in the Philippines' thriving economy. The industry's robust performance in the past two years is also proof that we are progressing toward better mobility and transportation," said CAMPI President Rommel Gutierrez.
In the first four months of 2014, the local automotive industry sales were up 22%from last year. Moreover, 2013 marks an important milestone for the industry as it breached the 200,000 level, achieving a record high of 212,000 units in total sales. The introduction of new models and promotion packages has led to the positive sales performance and has given the automotive industry improved consumer confidence.
"The 5th Philippine International Motor Show is also the perfect venue to show that CAMPI is one with the government in driving economic progress." Gutierrez added.
Exciting concept and prototype cars, automotive photography, scale-model exhibits, car club convention and test drives are just some of the attractions that car enthusiasts, prospective car-buyers, automobile business owners, and for everyone who want to keep themselves abreast with the Philippine automotive scene can look forward to at the 5th Philippines International Motor Show. Following the theme "Progress in Motion", the 5th PIMS will also feature a special display of iconic vehicles that exemplify the historical evolution of the country's auto industry.
5th Philippine International Motor Show Gallery
---
For more information, contact the CAMPI office at (02) 632-9733.
---
For more information, please contact:
Dang Villanueva
[email protected]
(632) 893-5642 local 188
Marissa Concepcion
[email protected]
(632) 632-9733